About us
An independent game development studio from Poland.
WHITEMOON specializes in development, publishing and distribution of mmorpg games.
We are an independent studio established in 2008 based in Wroclaw, Poland.
We are driven team of 20 people with creative passion for games. Our team consists of experienced industry specialists along with young talented individuals. Every day we focus on our goal to deliver attractive electronic entertainment to the players.
Initially, our activities were pushed towards browser mmorpg on Polish market. Our title The Pride of Taern (www.taern.pl launched in Poland in December 2010) quickly became the most popular Polish browser mmorpg with over 1 mln registered players. With time we went global , including USA, UK, Russia, France, Bulgaria and Germany.
The primary technology we use is Flash AS3. Now on we are focused on delivering cross-platform version of our new title, sequal of Taern.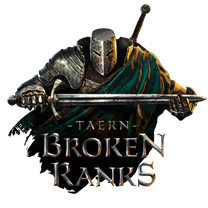 2016
Broken Ranks announced to be released in 2017
Employees: 20
2015
Taern reached over 1 mln players
Employees: 17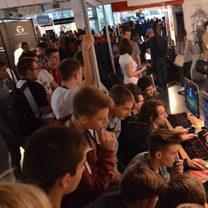 2013
Taern reached 500 000 players
Employees: 14
2012
Global launch of Taern
Employees: 10
2010
Taern launched in Poland
Employees: 5
2008
Studio established in Wroclaw
Employees: 3